Wasp Nest Removal Newport Pagnell & Buckingham
Wasps can present a danger to your home and family or business and employees, as well as a particular nuisance – particularly for those prone to an allergic reaction. That's why our safe wasp nest removal services here at Axatax are essential for ensuring the effective clearing of any nests and the capture of any wasps at your property. Working throughout Newport Pagnell, and as far through the area as Buckingham, our expertise and experience allows us to be able to deal with the risks associated with wasp nest removal safely – any control or removal should always be undertaken by a professional.
Look no further than Axatax for professional wasp nest removal in Newport Pagnell and the surrounding areas – our reliable experts can deal with nests of any size in any location, whether it's in a loft or wall within your property, or outside in your garden or shed. Even if you're not allergic, disturbing a nest presents a significant risk, so leaving wasp nest removal to our experienced team is vital.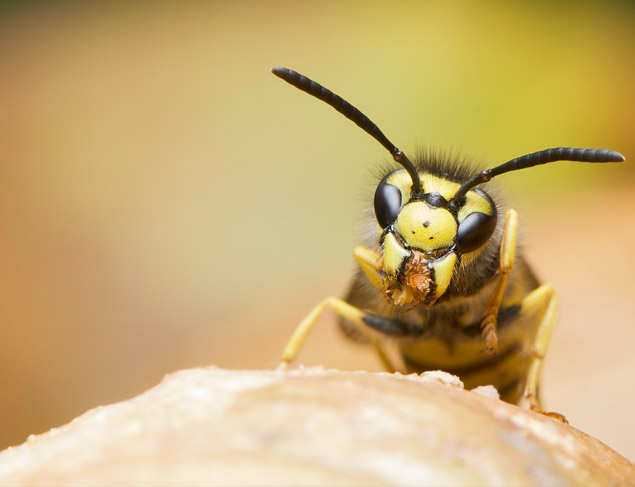 Bee Removal in Buckingham & Newport Pagnell
Once established, bee nests and colonies will usually grow in size year on year, presenting an increasingly prevalent threat to your property and potentially to your safety. While generally harmless, bees can attack if they or their nest feels threatened, so a safe and effective bee removal service is required to ensure that the situation is remedied while preserving and rescuing bees where possible.
Thanks to our ideal central location, we're able to undertake any kind of bee removal in Newport Pagnell, and any surrounding areas in Bedfordshire such as Buckingham. It's important for us to try our best to rescue bees during the bee removal process for safety, preservation and to avoid legal implications associated with simply destroying colonies. Our professional approach means that we're able to carry out the most effective and appropriate action; contact us today on your local phone number for Newport Pagnell above for expert advice.