Axatax – Rodent Control in Newport Pagnell & Buckingham
Experience is incredibly important when dealing with rodent control issues, as it's this knowledge and previous experiences that enable our experts here at Axatax to carry out a thorough and effective job the first time round. We pride ourselves on having been part of the rodent control trade in the Newport Pagnell and Buckingham areas for many years, and we're able to quickly and effectively put a plan in place to eliminate any problems you're having – whether it's at home or at a business premises.
Rats and other rodents can easily gain access to properties but, without professional rodent control services, it can be difficult to track them down and control the infestation. It's likely that you won't necessarily see the actual rodents which may be nesting in your property – usually droppings, damage to food package and scratching sounds within walls or roof spaces can be signs of potential rodent presence.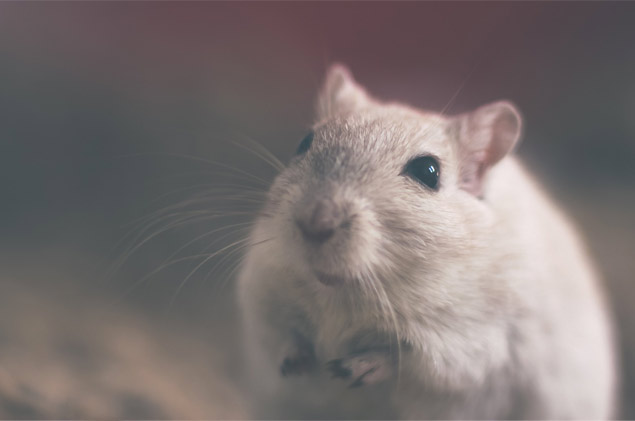 Specialist Rat Control Services
Rodents will leave no stone un-turned as they search for food and nesting areas. Typically rodents can get into your property through gaps in walls, usually made for pipes and wiring – roof spaces, wall spaces and under floorboards are common nesting spaces.
As members of the BPCA (British Pest Control Association), you can rely on our rat control experts here at Axatax to be able to correctly identify exactly which rodents are nesting in your property, how they've got in, any damage they may have done and also execute effective removal – as well as further prevention methods.
Squirrel Pest Problems Also Cleared in Buckinghamshire
Our convenient Buckinghamshire location means we're able to serve customers throughout the county, including in Newport Pagnell, Buckingham and elsewhere in the local area. This includes other rodent pest problems such as squirrels and wild mice. We take care to evaluate the situation carefully, and expel your unwanted guests in a professional and humane manner.
For further details on our rodent control services, including information, pricing, advice and emergency appointments, simply call us direct on 01908 618 128 and speak to one of our expert team members – we're always happy to help customers throughout Newport Pagnell, Buckingham and countless surrounding areas.