Bed Bugs Newport Pagnell & Buckingham
Bed bugs have become an increasingly common problem in recent years, both in commercial properties such as hotels as well as domestic residencies. Here at Axatax we have extensive experience when it comes to eradicating bed bugs in Newport Pagnell so if you have encountered a problem, we are the team to call.
Despite bed bugs being notoriously difficult to get rid of, our team of knowledgeable pest controllers will implement tried and tested extermination measures that effectively kill off your infestation and eliminate your problem.
Adult bed bugs and nymphs often hide under mattresses, in bedding, behind headboards and around skirting boards, so are notoriously difficult to treat. With humans being their preferred feeding choice, you may notice you have an infestation if you are regularly bitten in the night, during their prime feeding time, and find small spots of blood on your sheets and pillowcases. Some individuals also have an adverse reaction to bed bug bites, which can prove another health issue caused by the creatures.
With each female laying between 200 and 500 eggs at room temperature, which will then hatch after a period of 17 days, it is vital that a problem at your Newport Pagnell property is treated at the earliest opportunity.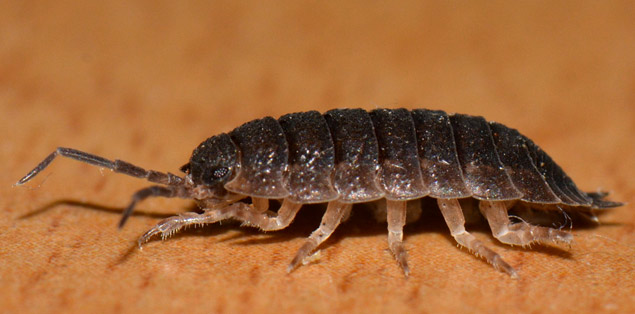 Bed Bugs Buckingham
Our highly effective bed bug extermination work uses a combination of methods to achieve the best possible results. Insecticidal powders are used alongside sprays and the well renowned 'Cryonite' process which involves applying liquid carbon dioxide that has impressive freezing effects; ridding the affected area of these pesky bugs.
If you have identified a problem with bed bugs in Newport Pagnell, Buckingham or any of the surrounding areas, get in touch with us here at Axatax today so we can develop a suitable extermination plan for your setting. Give us a call or complete our online contact form and we'll get back to you to discuss a plan of action to resolve your infestation issue.
Learn more about our Bed Bugs services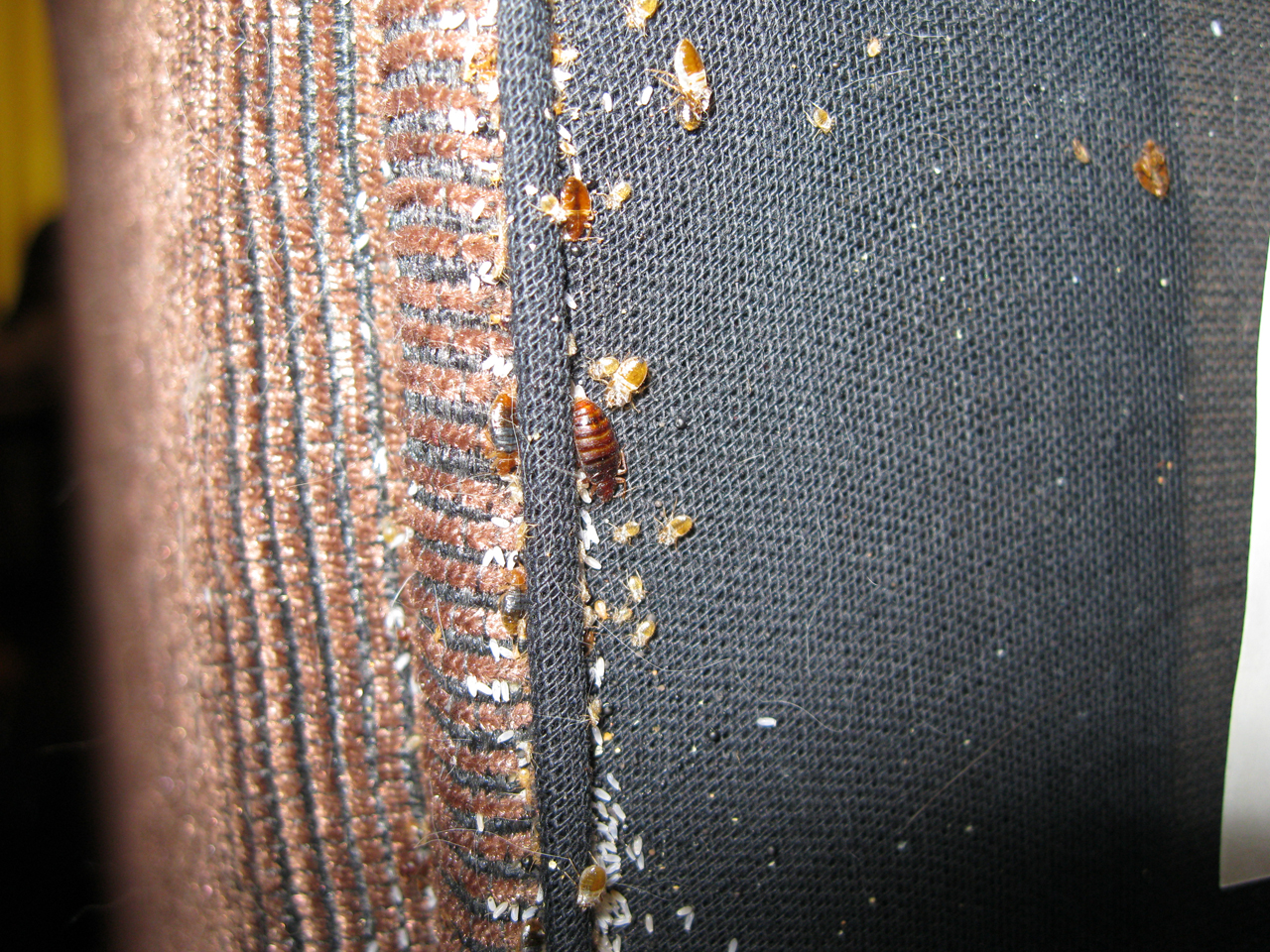 How To Know if You Have Bed Bugs
You should look for the following signs to ensure that you spot a bedbug infestation as early as possible. You may notice:
– small white eggs in the crevices in and around your mattress and furniture use a torch to check for these every now and again
– small bugs or black spots under the surface of your mattress
– small bites on the skin
– small spots of blood on your sheets (usually from crushing a bed bug in your sleep, after it has fed)
– black spots on your mattress (which is likely to be their dried excrement)
– small mottled shells – bedbugs shed their skin as they grow
– a musty smell in the room/your home
If you notice any of the above, you should get in touch with our bed bug experts immediately. Bed bugs usually prefer fabric or wood to reside inside, making headboards and mattresses prime infestation locations, however they can also be found in carpets and within other furniture, or in more unusual places such as inside smoke alarms, or behind mirrors and furniture, so watch for these signs in these areas also.