Commercial Pest Control in Newport Pagnell & Buckingham
Pest species such as mice, rats, wasps, squirrels, birds, bees, bed bugs, woodworms, and fleas, among others, can grow in number pretty quickly, thus causing an incursion or infestation. This can result in damage to places of work or homes, and at the same time, also present an obvious health risk. If that is the case at your premises, you can make Axatax your first choice for cost-effective domestic and commercial pest control in Newport Pagnell, Buckingham and surrounding areas.
A proud member of British Pest Control Association, Axatax has several years of commercial as well as domestic pest control experience. This helps us offer effective professional solutions to n number of pest problems.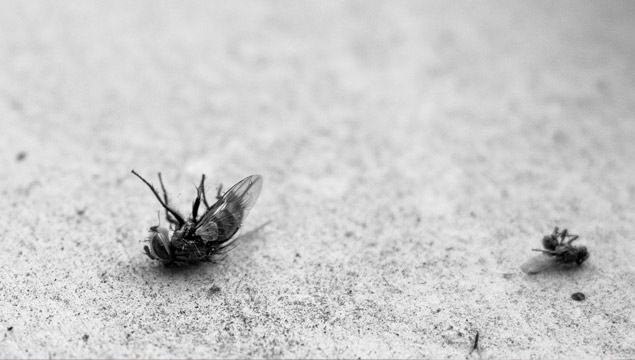 Vermin, Rodent, and Rat Control
We offer commercial pest, rodent, and vermin control from our central location to businesses and other commercial settings in the likes of Newport Pagnell, Buckingham, and further afield. While working with different kinds of businesses in the area, we can help — whether you require a regular servicing contract or a 'one-off' treatment.
We are currently assisting the Milton Keynes Trust with all pest control needs and requirements, along with various commercial and industrial businesses, restaurants, pubs, shops, care homes, breweries, entertainment centres, schools, local councils, churches, and property rental agencies.
At Axatax, we can provide a tailor-made servicing contract for your business — adjusted to your needs. We make regular visits for servicing the bait boxes and insect monitors and any interim emergency call is coped without any additional charges, certainly within 24 hours or usually on the same day.
Once you get in touch with us at Axatax, we can survey your premises to provide a written no obligation quotation for our commercial rat, rodent, and vermin control services in Newport Pagnell, Buckingham, and nearby.
Also Serving Buckingham
We operate across the local area so if you're seeking any pest control advice and expert suggestions or a visit to your Buckingham property, please call the number local to you at the top of the page or simply drop us a message by filling up our contact form.
Learn more about our Pest Control services