Bird Control Newport Pagnell & Buckingham
Whilst you might not initially think it, birds have the potential to cause a lot of damage to a building if they decide to roost there, with their droppings also having the potential to cause serious health problems to those in the vicinity. Bird control in Newport Pagnell can prevent these risks arising and here at Axatax we have the skilled team and ability to implement a number of effective measures to ensure this is the case at your property.
Whether you are the owner of a commercial property or a domestic residence, we will tailor our service for vermin control in Newport Pagnell to suit your needs. From bird deterrents and bird repellent solutions through to pigeon proofing and many more techniques, we will make sure that a problem with birds at your property is a thing of the past.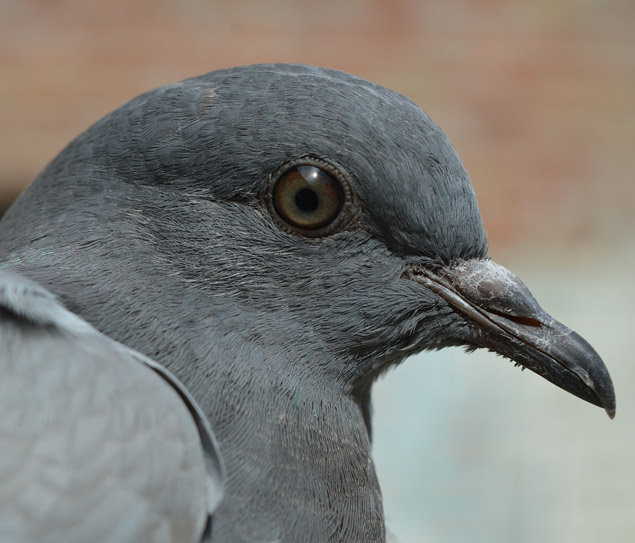 Vermin Control Buckinghamshire
Birds are in many ways a form of vermin with their nests commonly being home to fleas, bird ticks, mites and carpet beetles which can quickly find their way into your property and start causing additional problems. The form of vermin control in Buckingham undertaken will be determined by your particular circumstance and could include the installation of spikes or wire to deter birds from landing in addition to the blocking of gaps under roof tiles so access can't be gained and the installation of electrical bird repellent systems.
If you would like to call upon Axatax for bird control in Newport Pagnell and the surrounding areas, or you wish to find out more about the specialist cleaning services we offer to remove potentially hazardous accumulations of bird droppings, get in touch today. Please feel free to give us a call or get in touch via our online form and we will endeavour to do all we can to help resolve your problem.